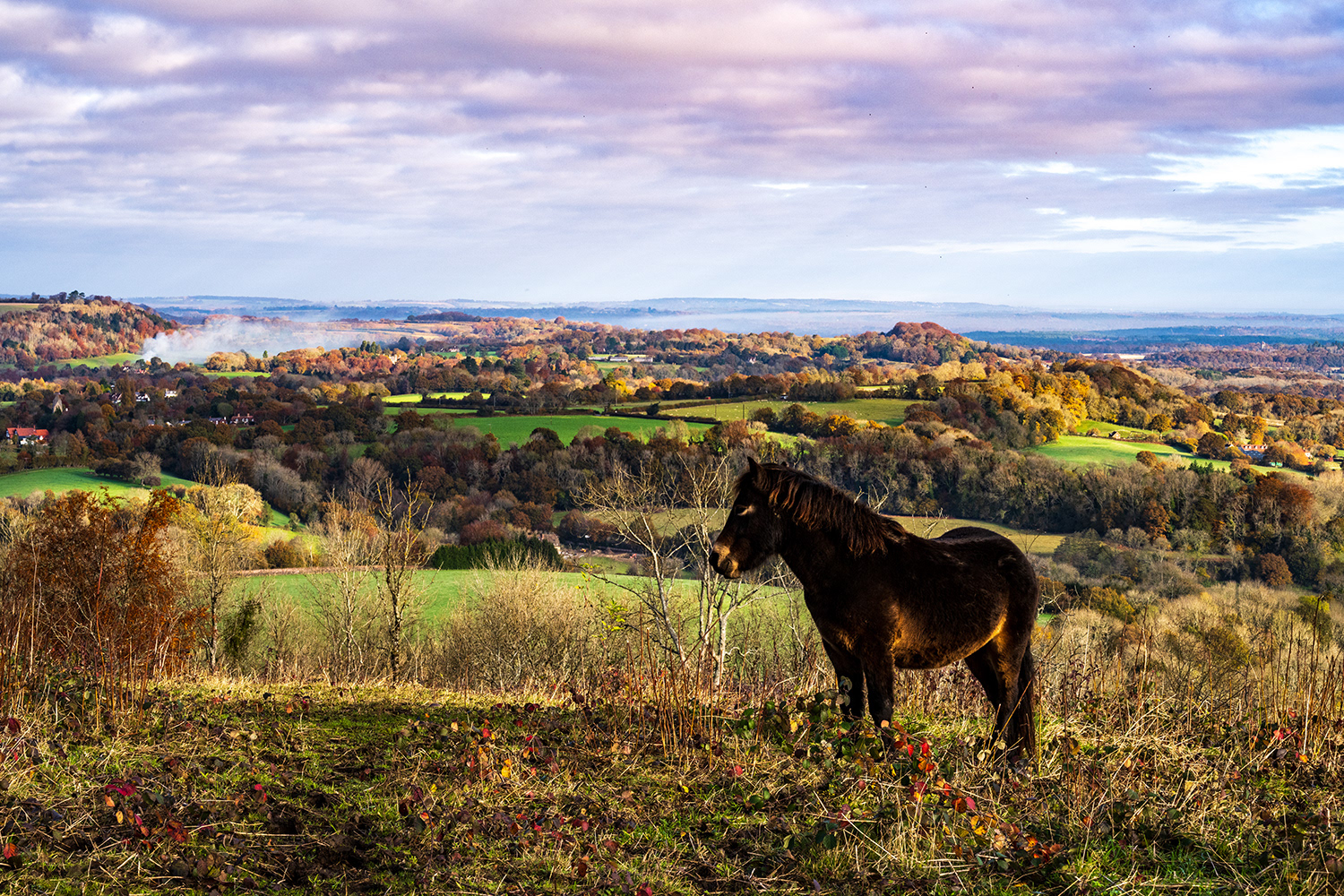 Cobbett View with Local. South Downs National Park,     Hampshire, UK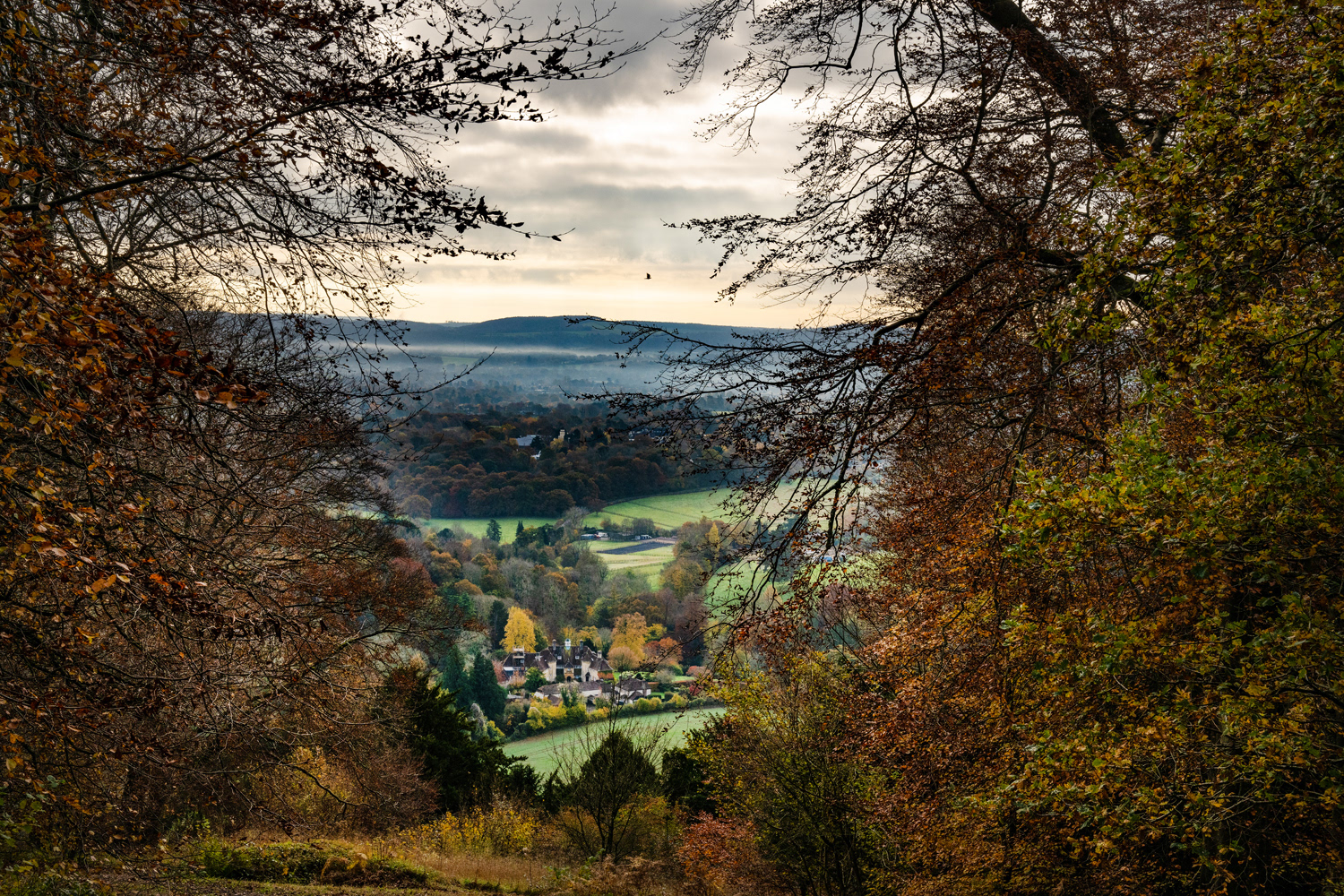 Shoulder of Mutton View.  SouthDowns National Park,     Hampshire, UK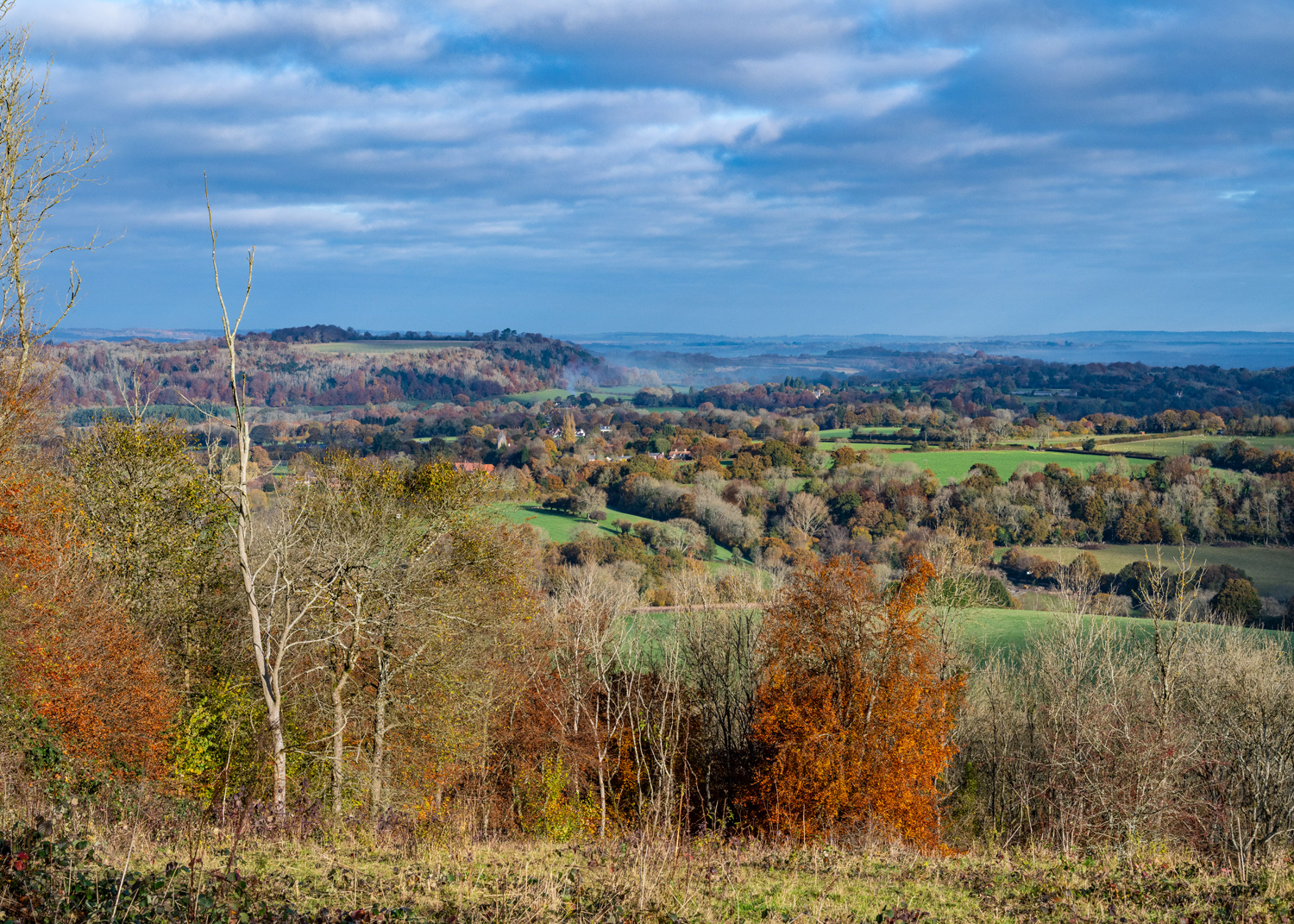 Cobbett View. South Downs National Park, Hampshire, UK

I took these three photos for the landscape project in the space of an hour. I just managed to get a reasonable sky. I certainly would not claim that these are anywhere near the best landscapes I have captured!

I drove the 10 minutes from home but by the time I got on scene the light was not so good. I had woken to a nearly cloudless sky, but as is often the case it soon greyed over.

I captured the images in RAW. I have explored the processing (development) in ACR and PS. My monitor is calibrated for colour balance but the brightness may a difference. If I was to print these in I would export them into Canon's Professional Print and Layout software and by experience (trial and error) know where to adjust the brightness slider to suit my taste. I used 16 bit and sRGB output in ACR and PS as these images are for on screen viewing.

However, my view is if the light was not there when I snapped the images they will never be a good photos. I struggled with these photos.

With the one of the house in the valley I used an under exposed image where the sky was ok and then dodged in the fields and house.

When shooting each image I was happy with my camera positions but made serveral bracketed exposures. The pony saved the day, it was tame and allowed my to position it in the frame.